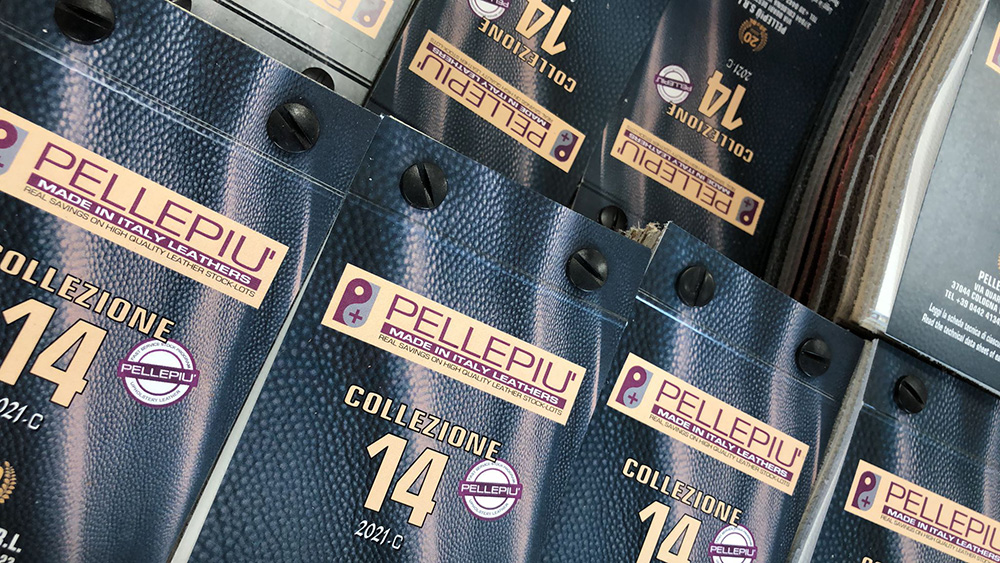 With the approach of the summer closure, which will see us stopped for 3 weeks (from 9 to 27 August), it is already time for us to organize the next season.
And we are ready to serve you at our best, with "Collezione 14", a brand new collection with over 50 new lots of leather, carefully selected from the hundreds, viewed in recent months, in the best tanneries in the Arzignano tanning district.
We are particularly proud of the articles that make up this new collection, they are in fact, of the highest quality leathers, proposed as always at the unbeatable prices of Pellepiù.
As a demonstration of the care with which the items in our warehouse are selected, we invite you to use our online catalog, where you will find the technical data sheet of each item, complete with all the information necessary to understand what type of leather it is. .
Feel free to request "Collezione 14" right now, by writing to info@pellepiu.it and remember that even if the quantities are quite substantial, as always, it is "subject to prior sale" availability.
Finally, don't forget "Collezione Italo", which, with its 20 classic colors, always available in stock for immediate shipment, guarantees a constant high quality standard over time and unbeatable in price.
Art. Yankee Col. Charcoal